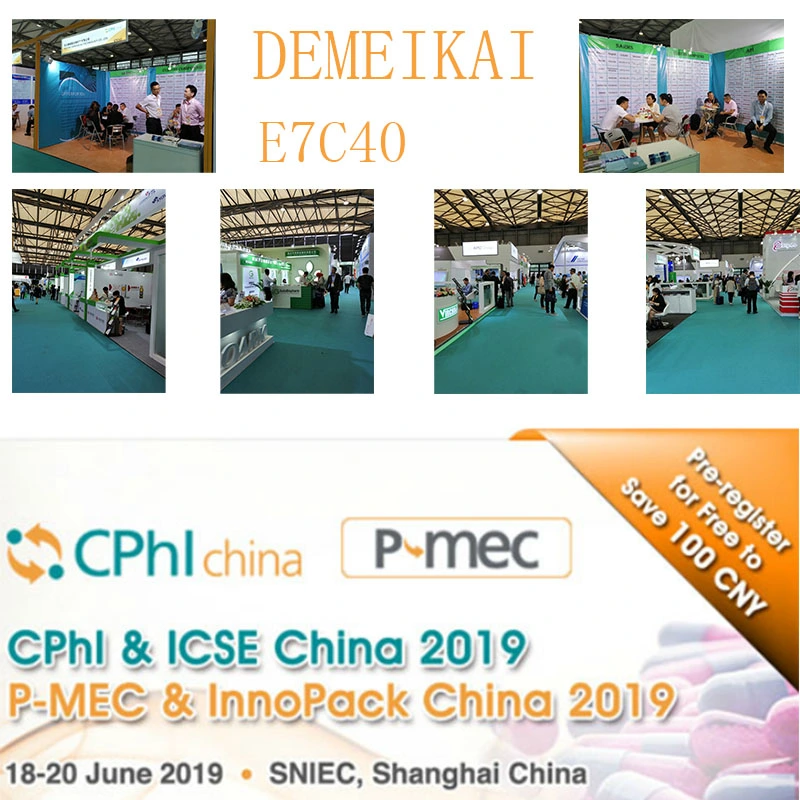 Product Name:Oxytetracycline
Cas No.:79-57-2
Appearance:Yellow Powder
Purity:99%
MF:C22H24N2O9

Indications of Oxytetracycline:
Treatment of diseases caused by Oxytetracycline -susceptible organisms in cattle, sheep and goats.
Diseases including pneumonia and shipping fever complex associated with Pasteurella spp and Haemophilus spp, infectious bovine kerato-conjunctivitis ( pinkeye ) caused by Moraxella bovis, foot rot and diphtheria caused by Fusobacterium necrophorum, bacterial enteritis ( scours) caused by Escherichia coli, wooden tongue caused by Actinobacillus lignierisii; leptospirosis caused by Leptospira pomoma;
Wound infections and acute metritis caused by strains of staphylocci and streptococci organisms sensitive to Oxytetracycline.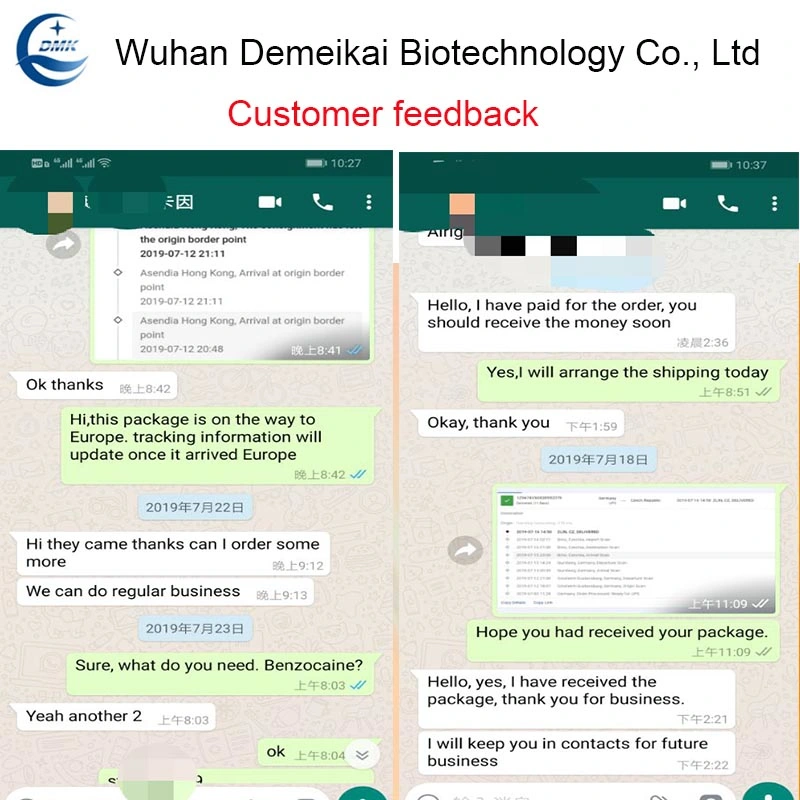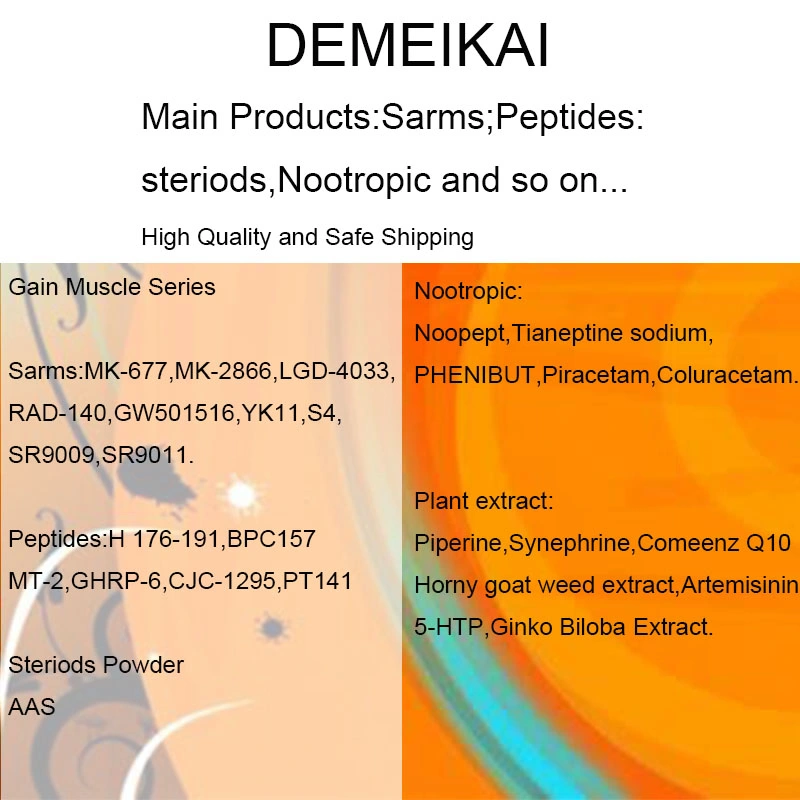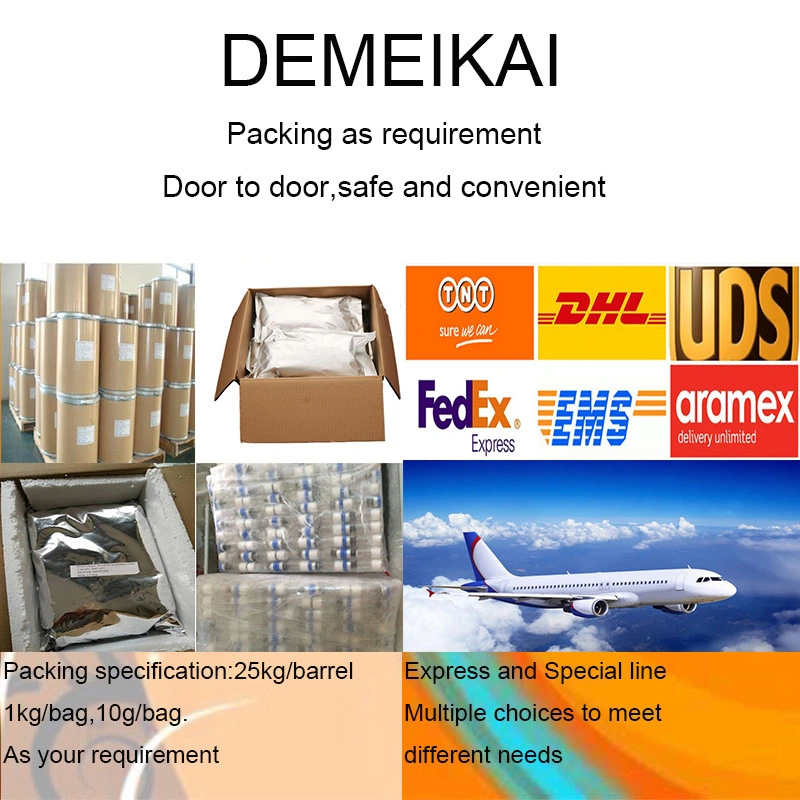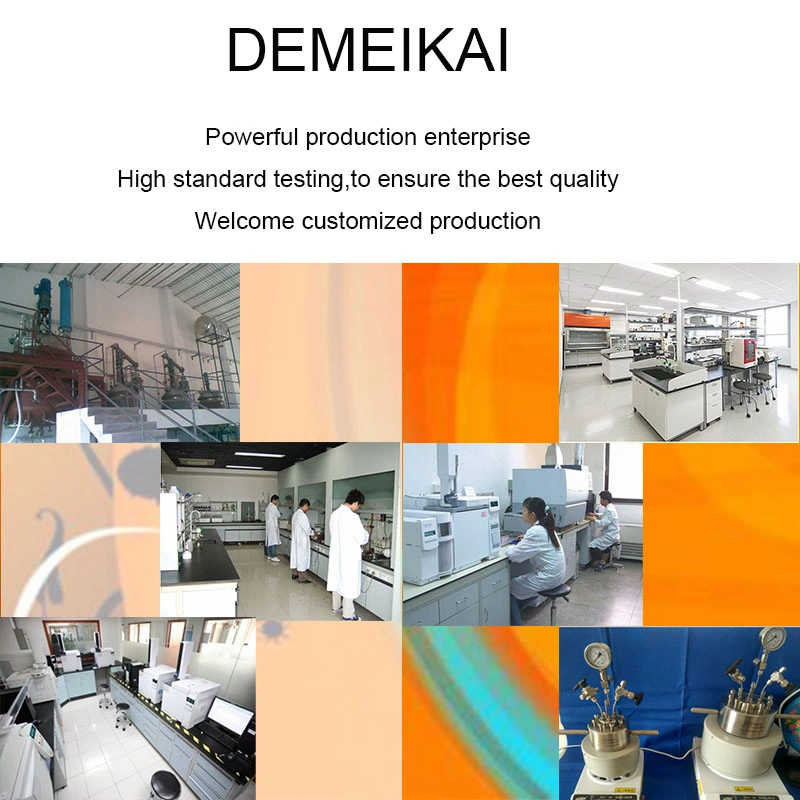 SARMS List

Products

CAS

Purity

MK-677

159752-10-0

≥98%

RAD140

1182367-47-0

≥98%

GW501516

317318-70-0

≥98%

LGD-4033

1165910-22-4

≥98%

S-4

401900-40-1

≥98%

MK-2866

1202044-20-9

≥98%

SR9009

1379686-30-2

≥98%

LGD3303

1196133-39-7

≥98%

SR9011

1379686-30-2

≥98%

YK11

1370003-76-1

≥98%

S-23

1010396-29-8

≥98%

GW0742

317318-84-6

≥98%

ACP-105

899821-23-9

≥98%

AC-262

871032-12-1

≥98%

SR9011

1379686-29-9

≥98%

Aicar/ Acadesine

2627-69-2

≥98%