Veterinary Drug Lincosamide CAS 154-21-2 Bulk Powder 99% Pure Lincomycin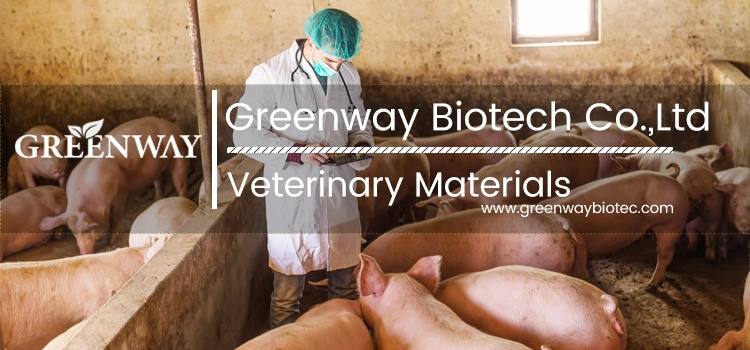 | | |
| --- | --- |
| Product Name | Lincomycin Powder |
| Brand Name | Greenway Biotech |
| Purity | 99% |
| MF | C18H34N2O6S |
| Appearance | White fine powder |
| Test Method | HPLC |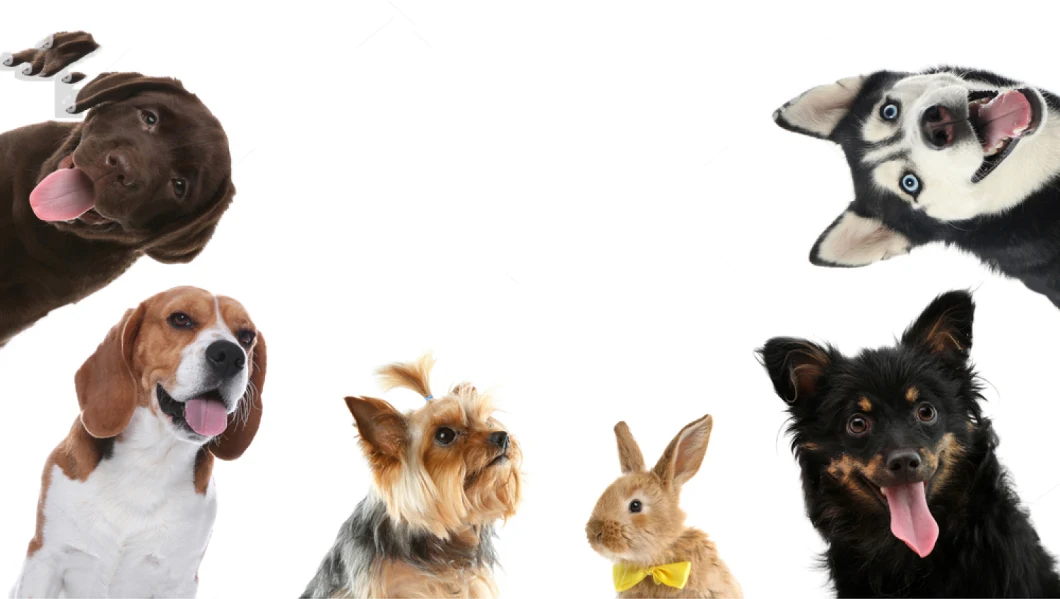 Description:
Lincomycin is a lincosamide antibiotic that comes from the actinomyces Streptomyces lincolnensis.A related
compound, clindamycin, is derived from lincomycin by using thionyl chloride to replace the 7-hydroxy group with
a chlorine atom with inversion of chirality.
Function:
Lincomycin kills bacteria by interfering with the ability of bacteria to produce important proteins necessary for them
to survive. Lincomycin is effective against many types of bacteria including Staphylococcus aureus, Streptococcus
pneumoniae, Streptococcus pyogenes, Propionibacterium acnes, and others. Use of lincomycin is reserved for
penicillin-allergic patients or when penicillin-based treatment is not appropriate. This antibiotic should only be
used to treat serious infections because of rare but sometimes fatal intestinal problems have occurred. The specific
infections for which LINCOCIN is used include: Ear, throat and lung infections; Skin infections; Bone and joint infections;
And infections of the blood. LINCOCIN will not work against viral infections such as colds or flu.