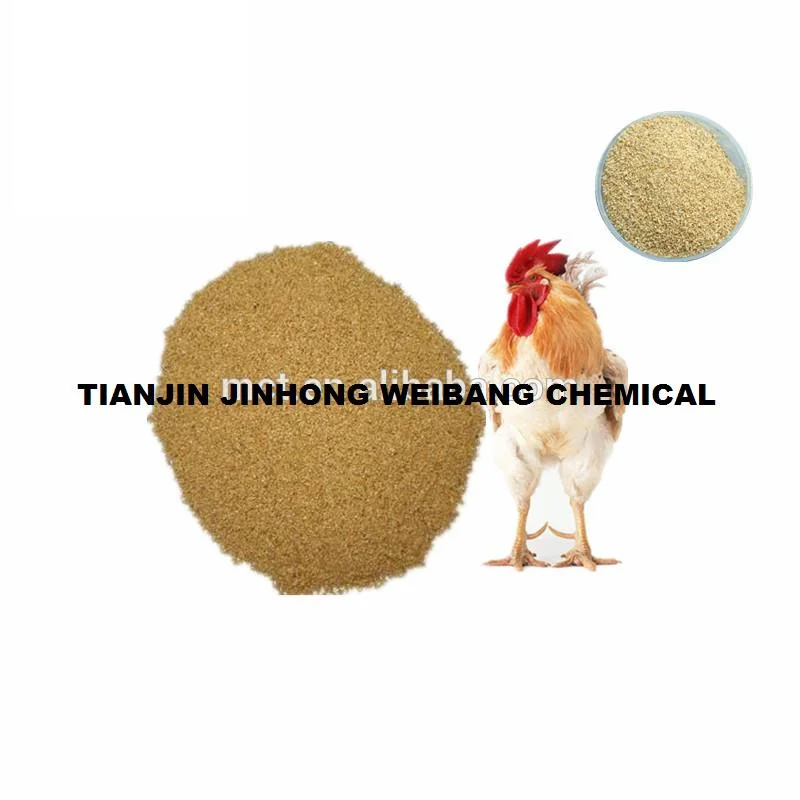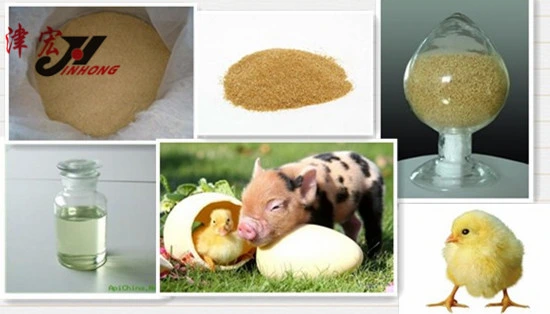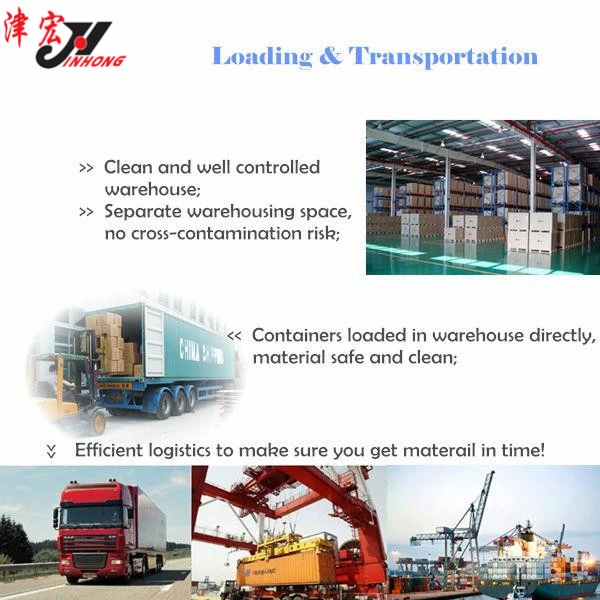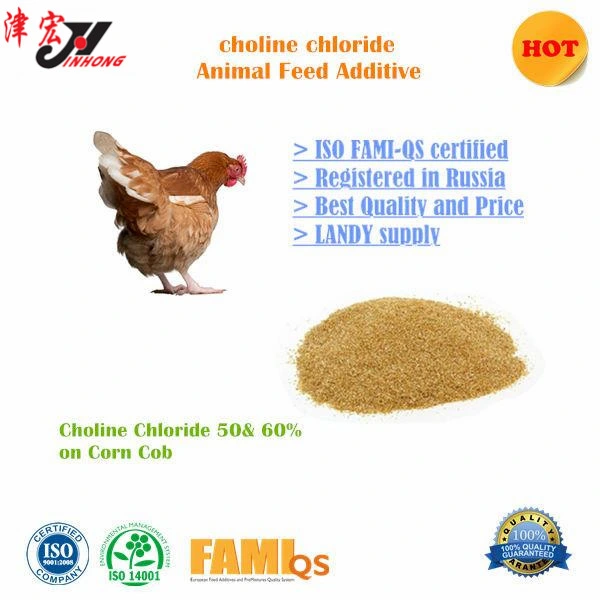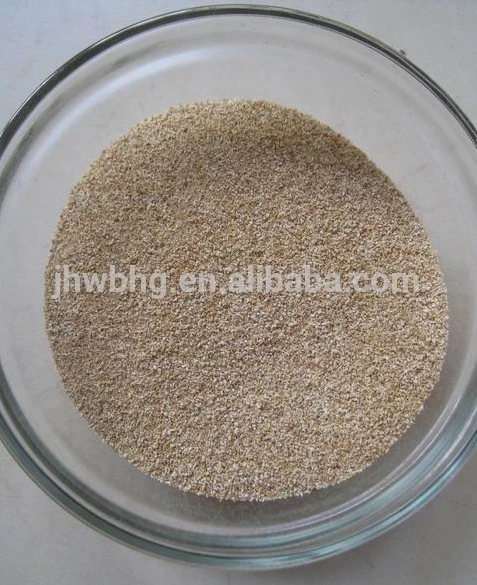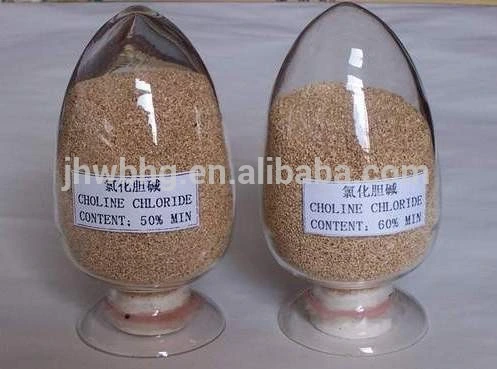 Choline chloride is one kind of Vitamins,it is the essential component of lecithin.And it is very important for the nutrition and growth of the animals.Because young animals cannot synthesize Choline Chloride itself,so their,so their required Choline should be taken from feedstuff.
Chloine Chloride used to treat fatty liver disease and liver cirrhosis, also used as livestock feed additives, can stimulate the ovaries produce more eggs and cub, to put on weight for livestock, fish etc.
Specification:
Appearance Yellowish-brown dry mobile particle
Content ≥ 50% / 60%/70%
Loss on drying ≤ 2%
TMA ≤ 300ppm
Heavy Metals (Pb) ≤ 10ppm
Choline chloride content
50% Min
60% Min
Loss on drying
2% Max
2% Max
Trimethylamine
300ppm Max
300ppm Max
Size
20 mesh screen (95% pass through)
Function:
1.to prevent the accumulation of fat in livers and kidneys and avoid its pathollgical changes
2. to enhance the health of animals and to improve its ability to anti-illness
3.to increase the growth rate and laying rate of fowls and to increase the survival rate of baby pig
4.to increase the growth and survival rate of fishes and promote its propagation
5.to ensure the proper functioning of the nervous system of animals
Suggest Dosage
1-3kg/1000kg feed or as per the requirements of user.
Recommended Dosage (G/TON)
Swine 600-1300
Broiler 600-1200
Laying Hen 500-1000
Raising Duck 600-1200
Laying Duck 500-1200
Fish 800-2000
Shrimp 1000-3000
Packing and Storage
Packing: 25kg/bag; 17mt/20'fcl
Storage: Store in Cool and Dry Place
Contact
Sales Manager Miss Happy
mobile 0086-13832729634