Product name

Plant Growth Regulator Diethyl aminoethyl hexanoate(DA-6)

General info

Function: Plant Growth Regulator

Specification: 98%TC

CAS: 10369-83-2

High effective agrochemical Plant Growth Hormone/ Regulator

Toxicology

Acute oral LD50: male rats 506000mg/kg
Acute dermal LD50 for rabbits>6000mg/kg

Physical Properties

Pure white scaly crystal, can dissolve in water easily, and can dissolve in polarity organic solvent such as ethanol, methanol and acetone etc. Stable in room temperature. Have slight amine smell.

Using methods

Used alone, 10-15 ppm (mg/kg) best.


Mixed use, when used with fertilizer, germicide, and insecticide, etc, add 10 ppm (mg/kg).

Storage method

Store at dry, cool place.

Quality assurance period

2 years under required storage conditions

Applications

1. Single use: DA-6 can be used as foliage spray,drip irrigation,base fertilizer etc. Different dosage for different ways.
2. Compound with fertilizer: It can synergies by 30% or more if DA-6 compound with foliage spray or water flush fertilizer.
3. Compound with fungicide: It can improve disinfect effect and reduce the usage of fungicide by 10%-30%.
4. Compound with insecticide: it can improve plant growth and insect-resistance when DA-6 compound with insecticide.
5. Compound with herbicide: It can prevent plant poison and detoxicate the crops which poison, reducing economic losses.

Suitable Crop

* Universal for all crops regulation.

Peach, plum, plum, tea, jujube, cherry, loquat, grape, apricot, hawthorn, olives, apple, plum, peanuts, peach, plum, plum, tea, jujube, cherry, loquat, grape, apricot, hawthorn, olives, mustard, Chinese cabbage, spinach, celery, lettuce, water spinach, cabbage, broccoli, cauliflower, coriander leaf vegetables, pumpkin, cucumber, wax gourd, towel gourd, balsam pear, zucchini, squash, melons, litchi, longan, rape, ornamental plants, flowers, corn, sugar cane, mushrooms, mushrooms, edible fungus, straw mushroom, enoki mushroom, leek, leeks, Onions, garlic, onion, garlic, green beans, beans, peas, beans, kidney beans, etcBeans, watermelon, winter melon, cantaloupe, cantaloupe, strawberry, tomato, eggplant, pepper, sweet pepper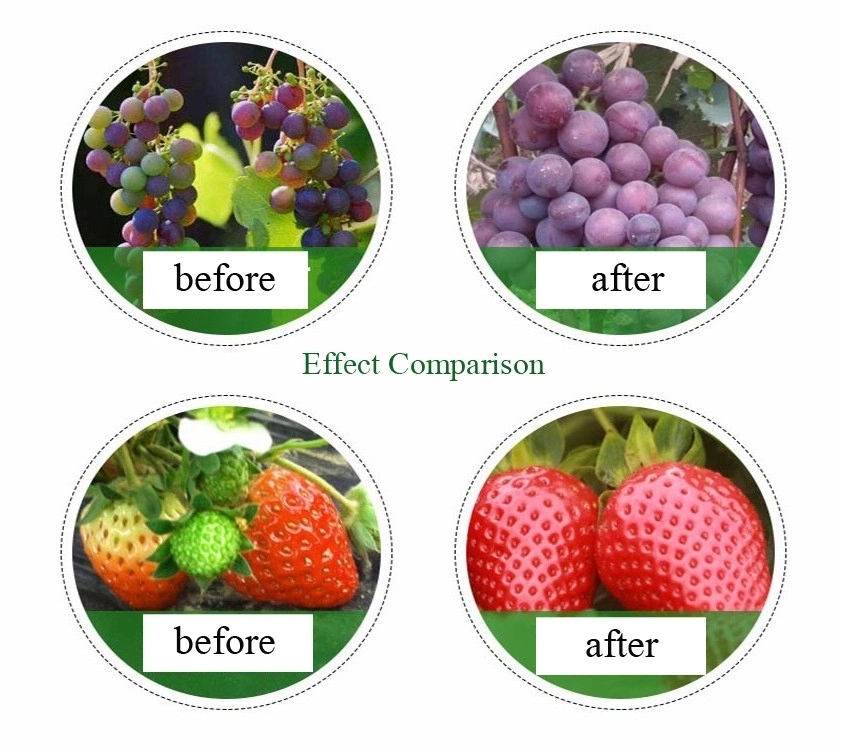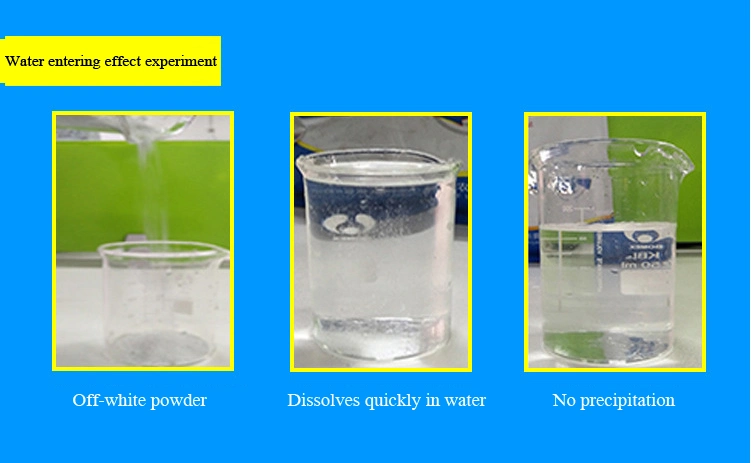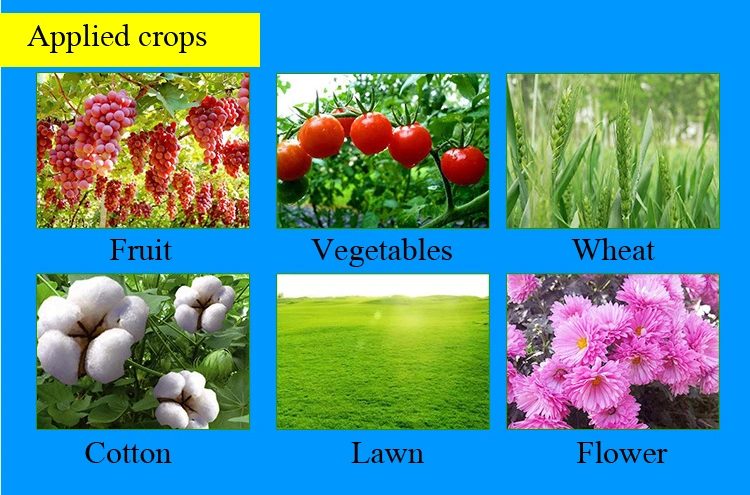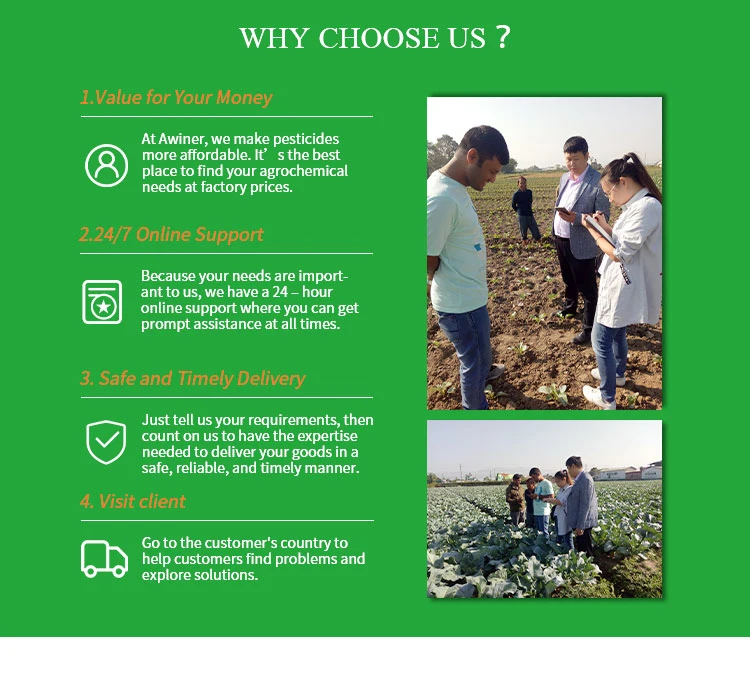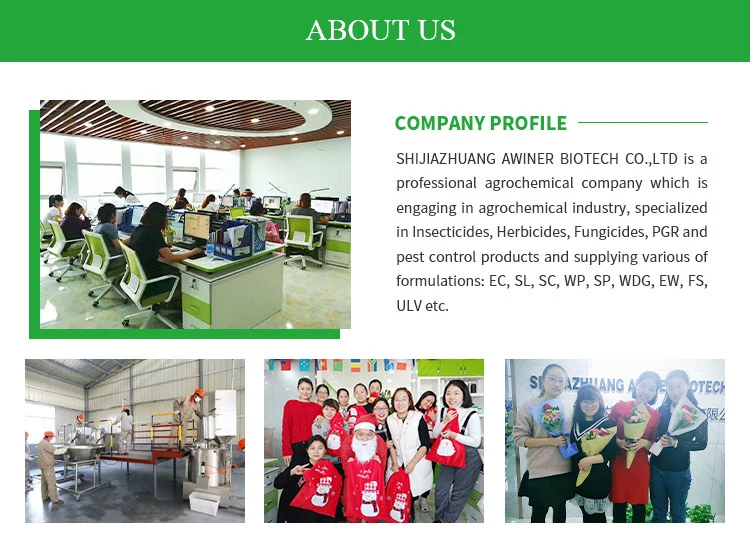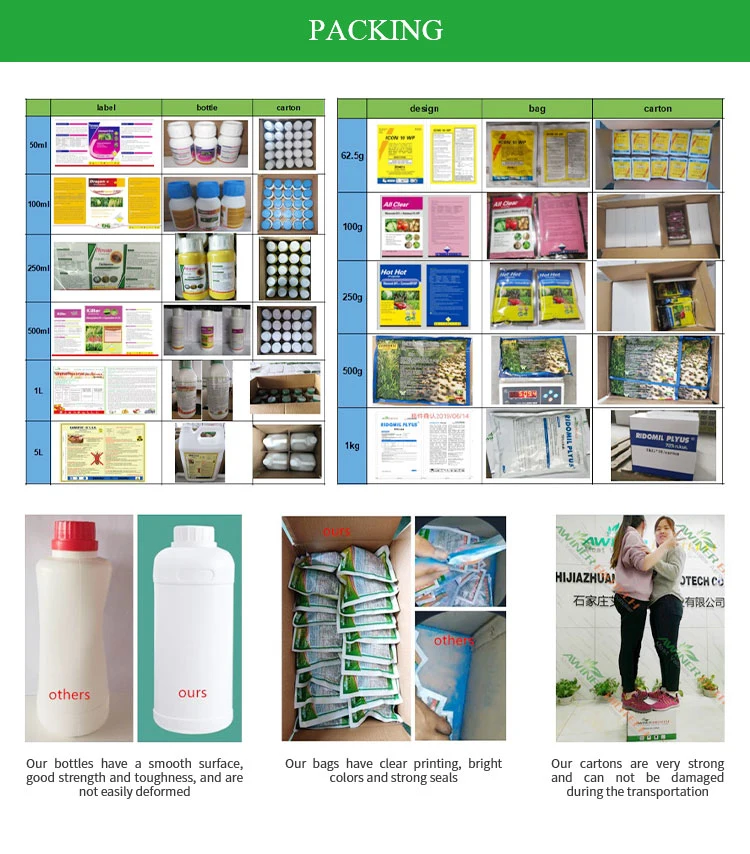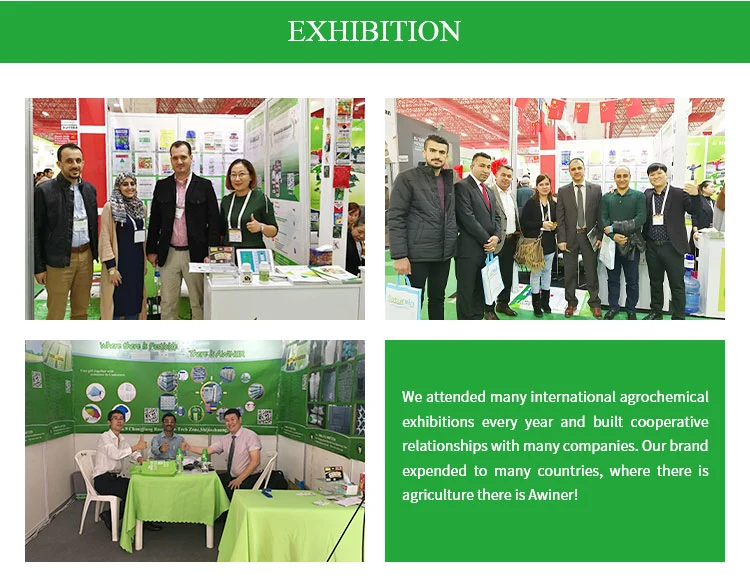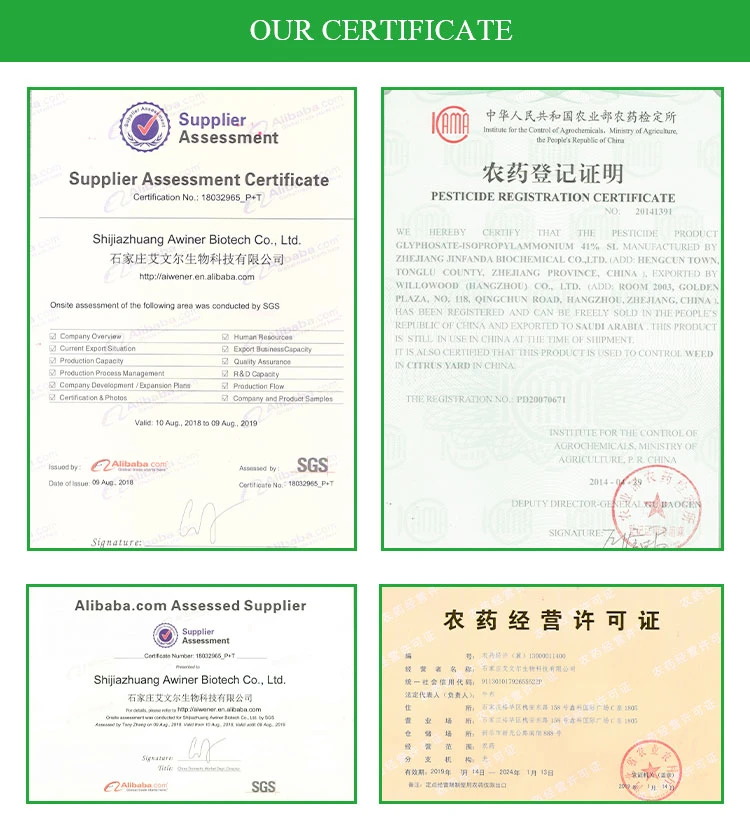 Join us, let's develop markets together!
After 10 years of hard work, our partners have been spreading more than fifty countries and regions in the world,having a good reputation in some of those countries. We have built some exclusive cooperating agents, and some brand company agents.
We can provide a variety of certificates and registration information, look forward to your joining!