Feature of
organic fertilizer high wet material drying machine
The organic fertilizer high wet material drying machine is used in organic fertilizer production line. This machine is suitable to a higher wet and viscosity lees material.
The whole set of equipment is mainly composed of roller crushing, drying machine, combustion furnace, feeding spiral, discharging spiral, conveying pipe, dust collector, air blower, control cabinet and so on.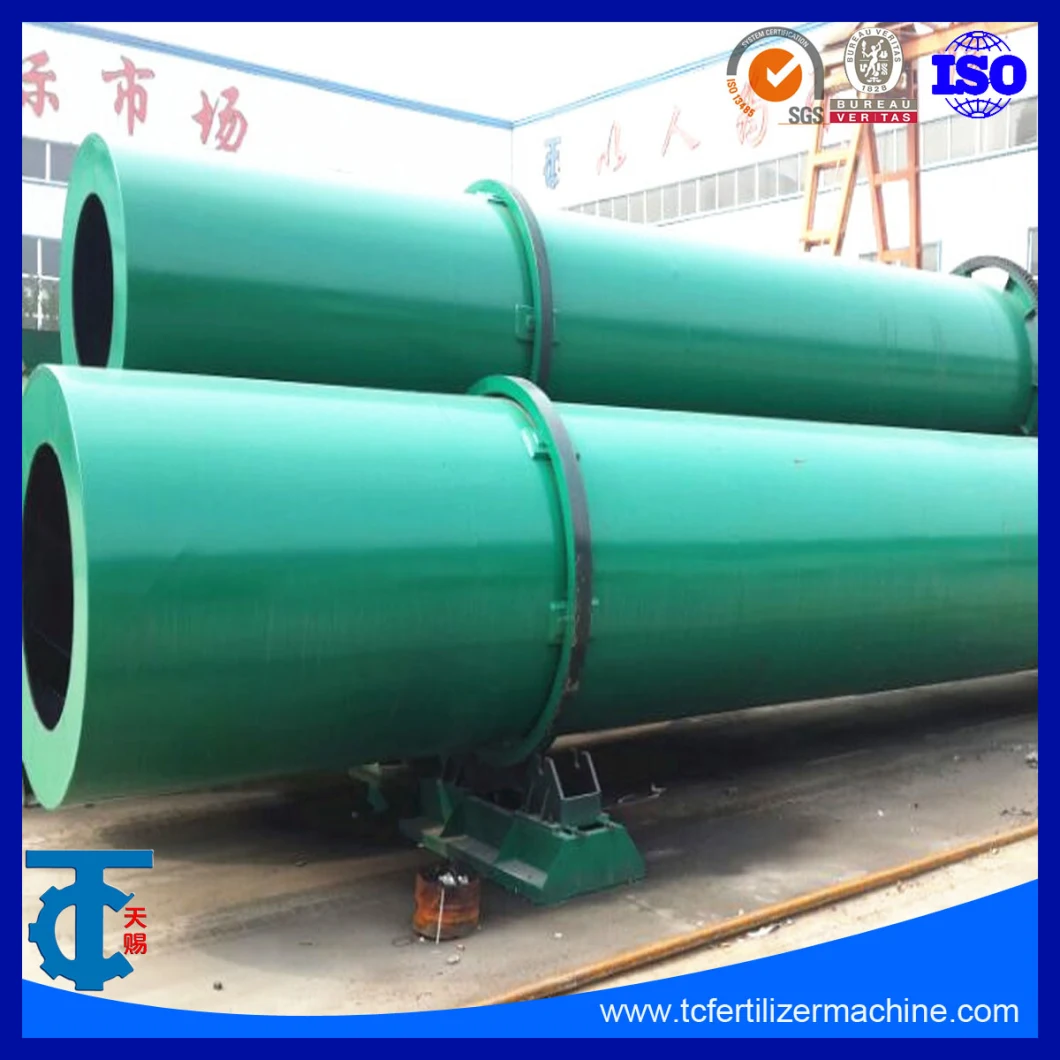 Organic fertilizer high wet material drying machine could handle
| | |
| --- | --- |
| Raw material classification | Specific application |
| Livestock manure | Chicken, duck, rabbit, pig, cow etc |
| Pond sludge | Fish pond, shrimp pond, Loach pond etc |
| Food processing remaining waste | Fungus food plantation waste, beer trough, starch trough, rice bran trough etc,bean dregs, pond dregs, fruit residue,sauce residue etc. |
| Others | Gardening waste, mud scum,straw etc |
Company information
Zhengzhou Tianci Heavy Machine Co., Ltd. focuses on particle manufacturing machine from 2000. We are a factory with technicians, workers, domestic and foreign sales people.
Now we products organic fertilizer production line, NPK fertilizer production line, compound fertilizer production line, BB fertilizer production line and other related machines needed in production line, such as crusher, mixer, granulation machine, dryer, cooling machine,screener, coating, automatic packaging, belt conveyor.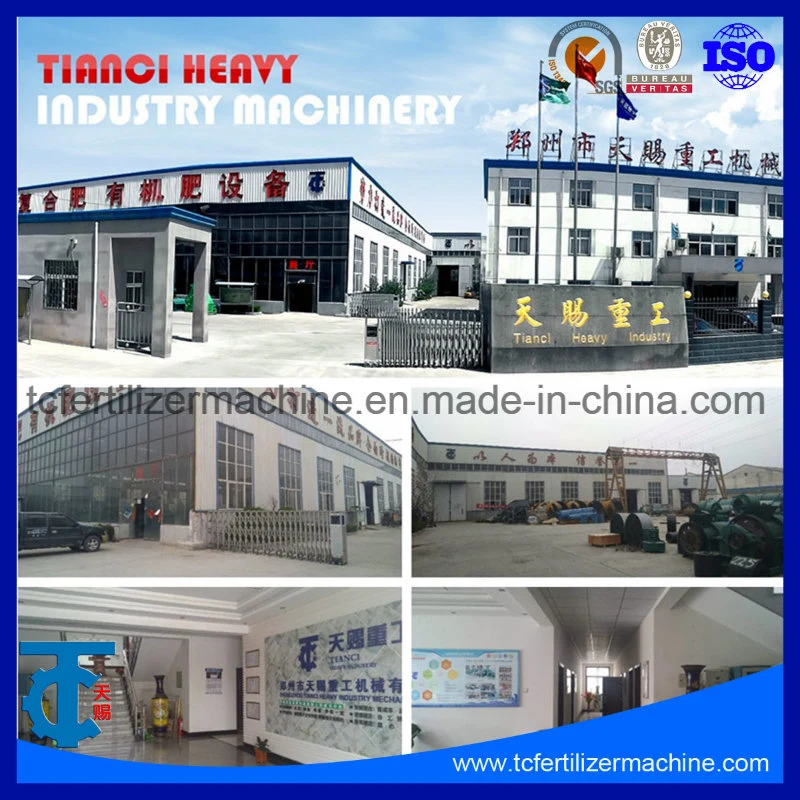 Professional transportation team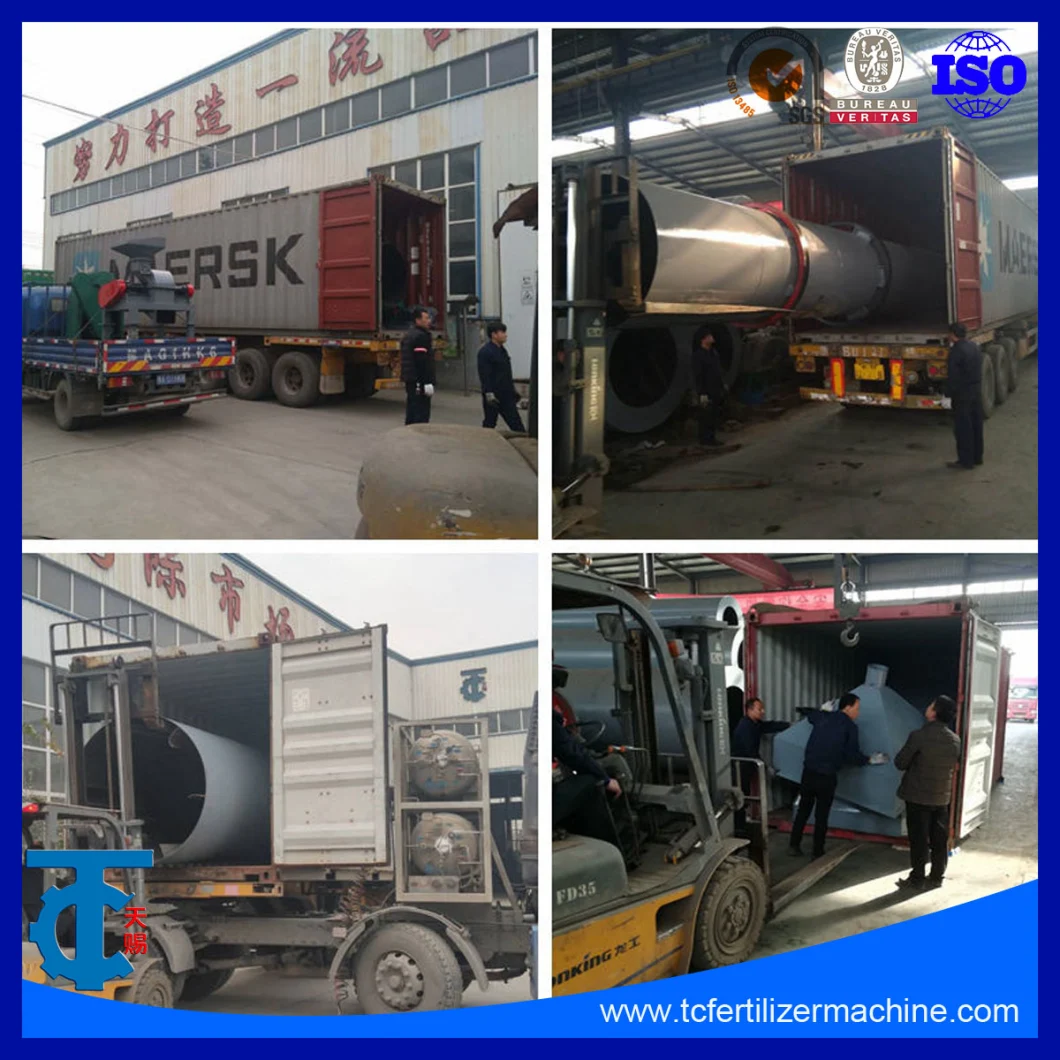 Final production pellets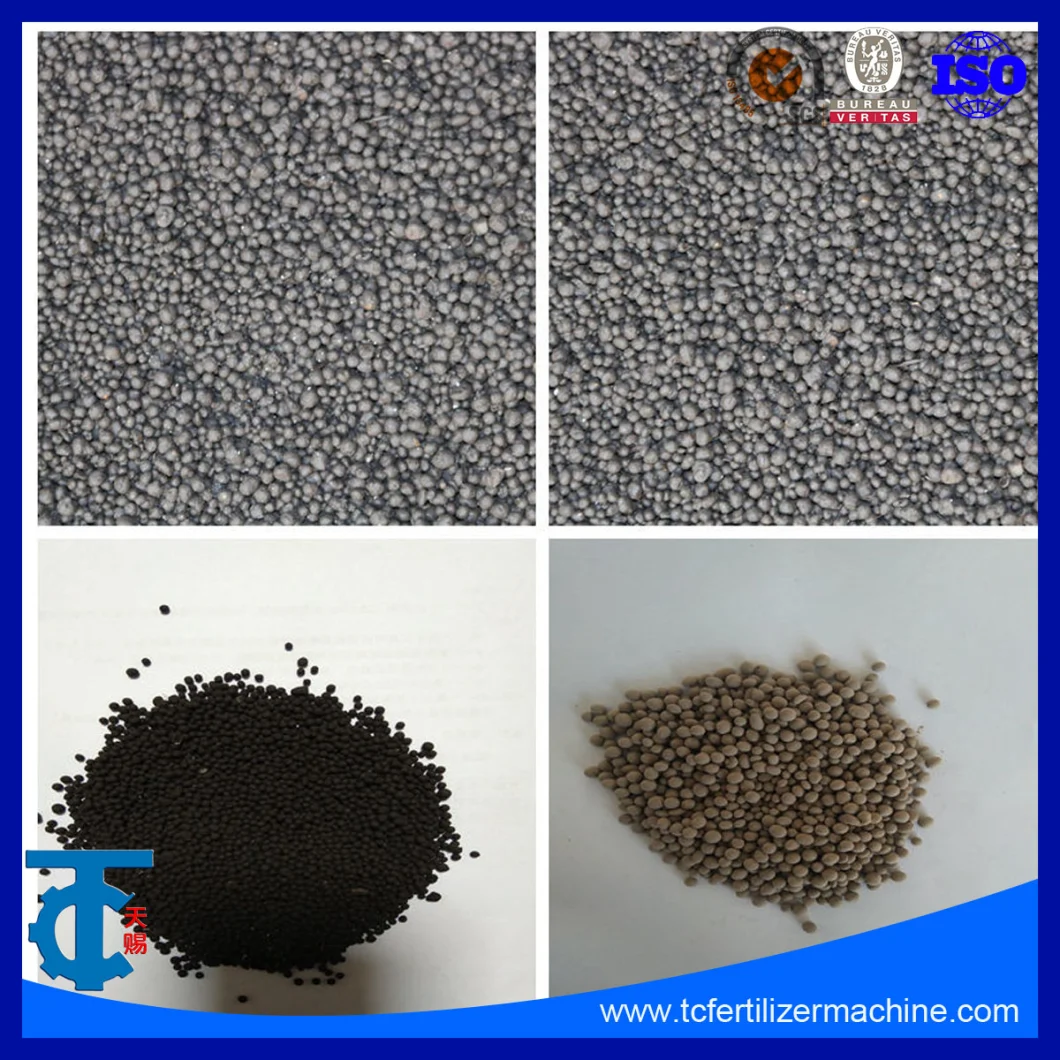 Contact us