Disinfectant Hand Sanitizer gel Hand soap 50ML/100ML/200ML/500ML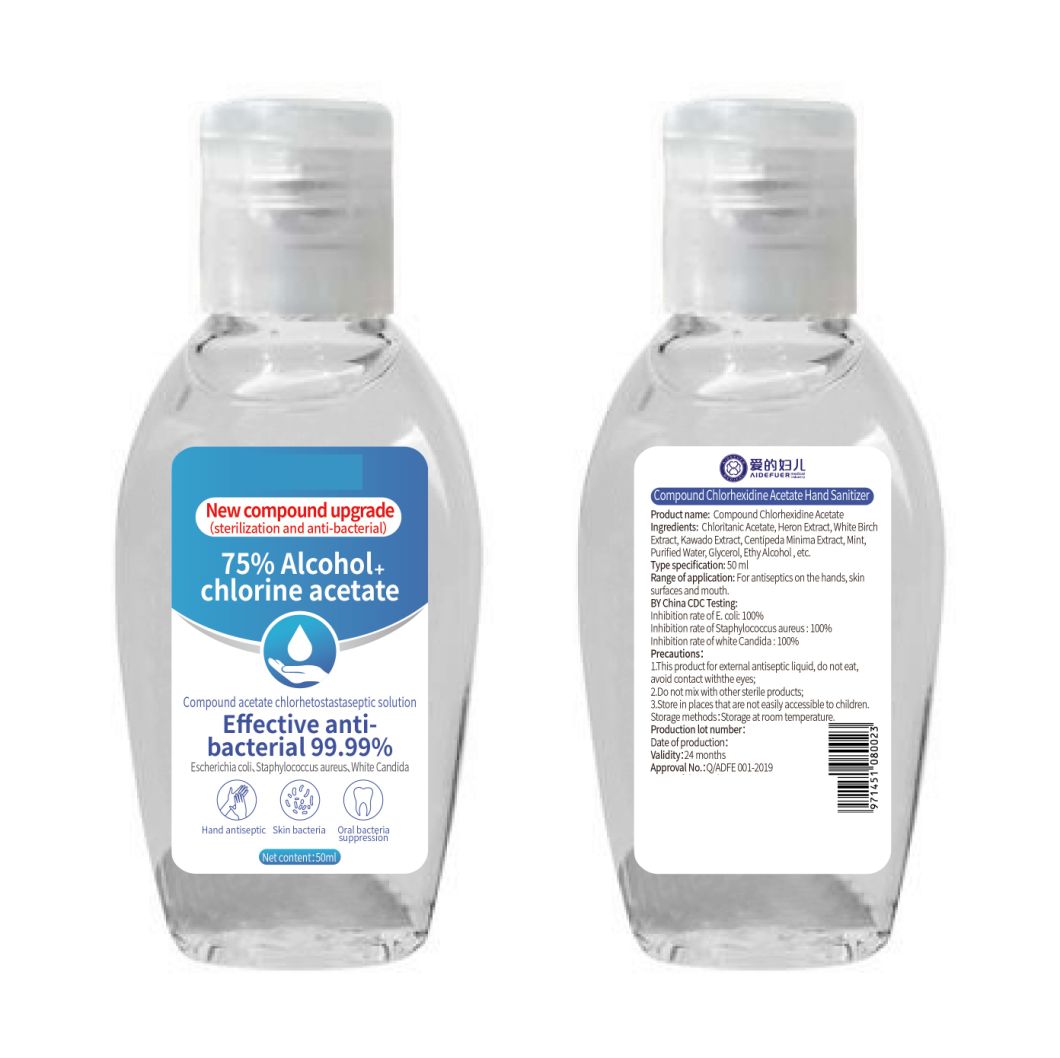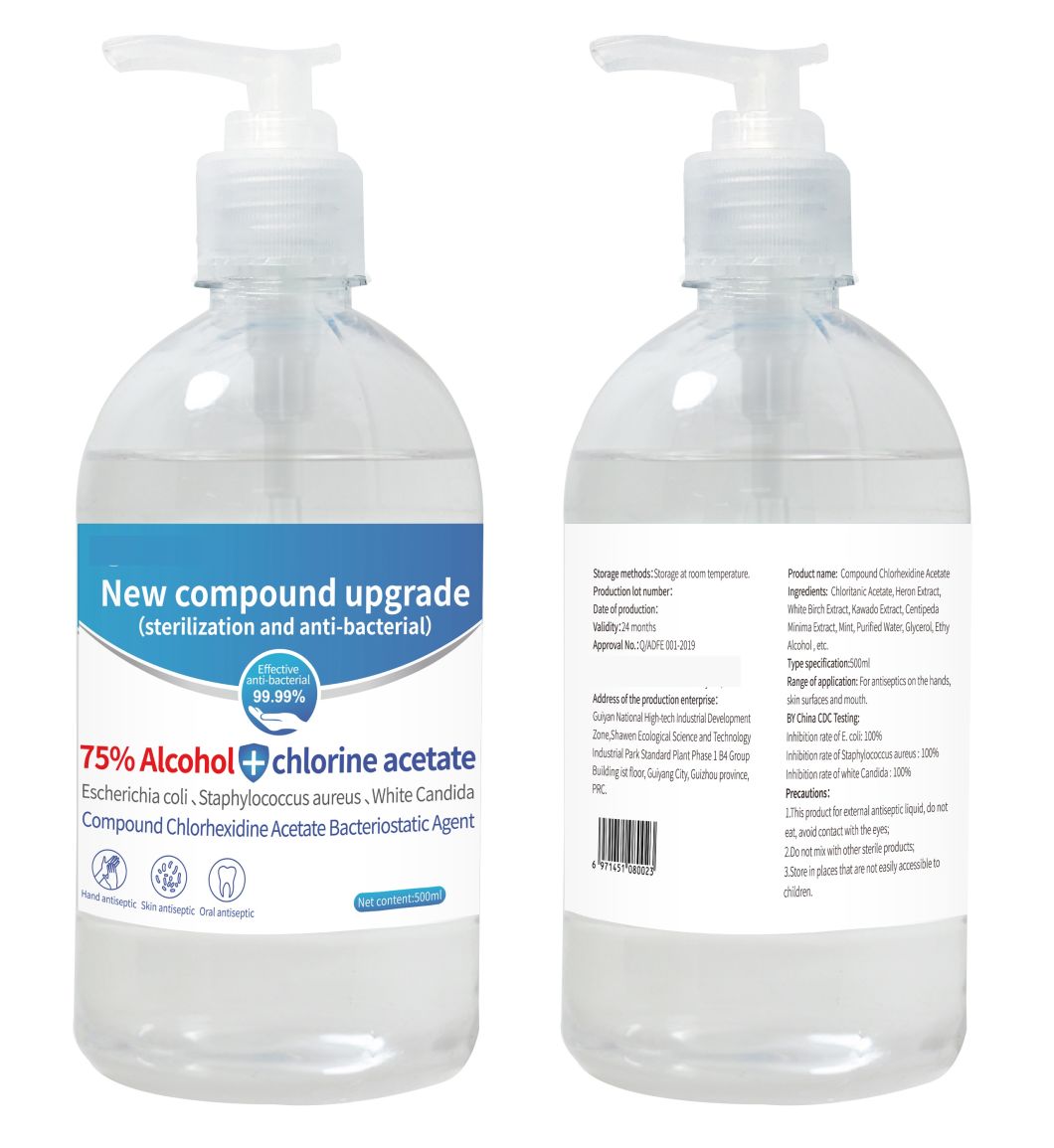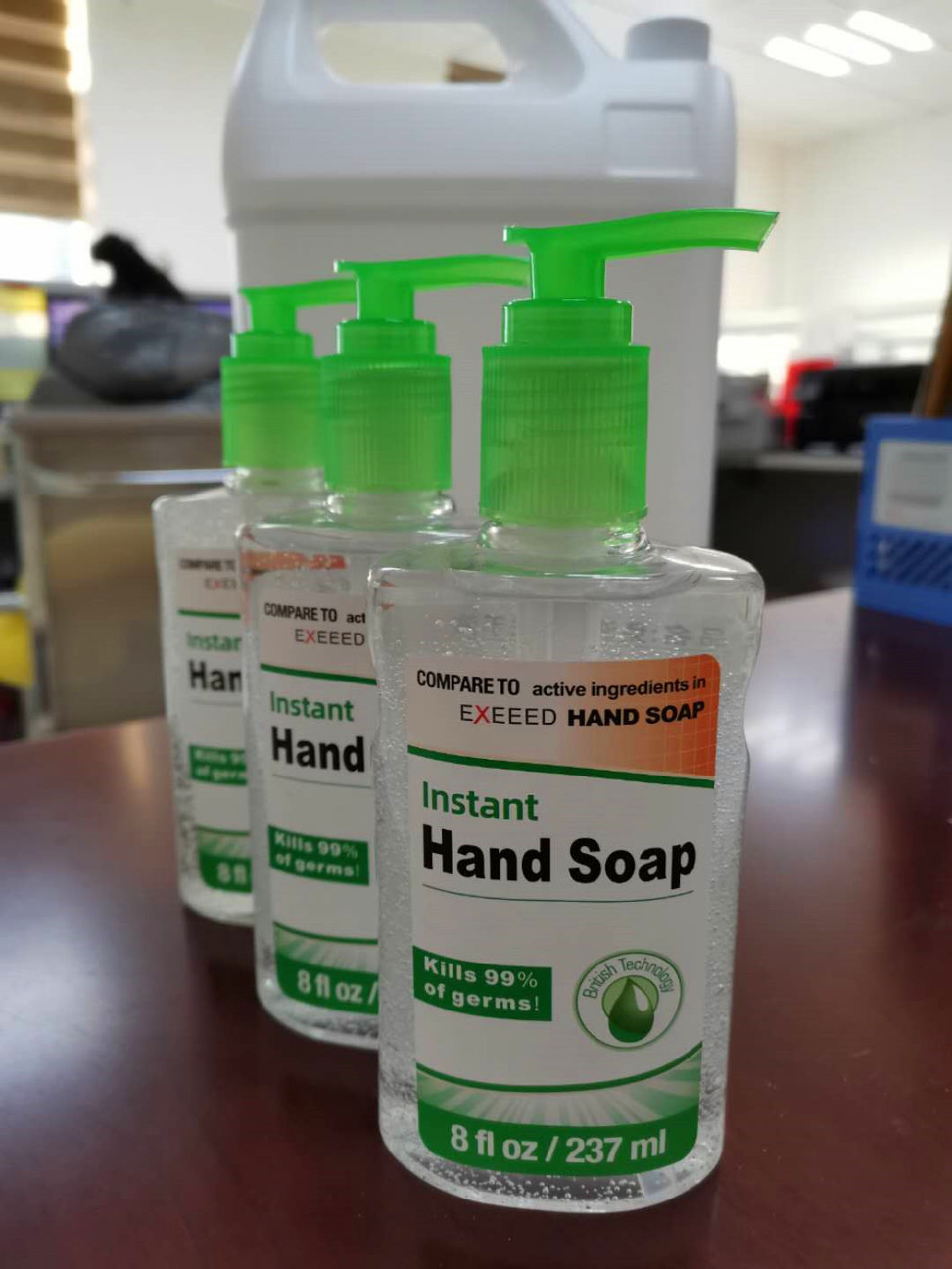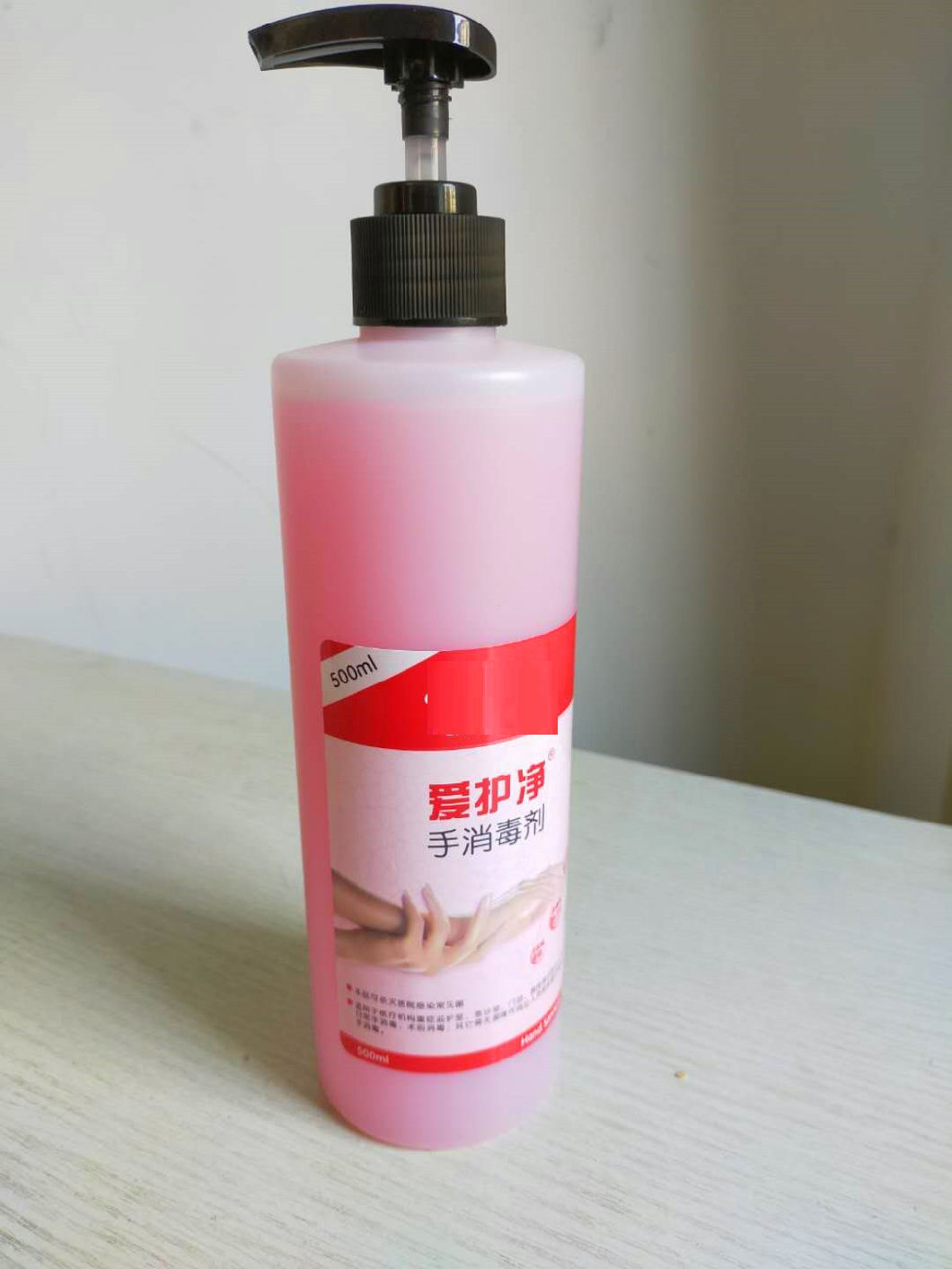 Waterless antibacterial virus 20%- 62% alcohol mini instant hand sanitizer gel.
Specification: 50ml/100ml/200ml/500ml
Note: the product is mainly composed of ethanol, containing 55% - 65% (w / W), a small amount of Benzoxy ammonium chloride, and carbomer film-forming skin care.
Advantages:
.efficient sterilization .moisturizing skin care
. wash free and dry fast . fresh and comfortable
Protective disinfection, specially developed for medical staff, adding carbomer film-forming ingredients. Protect the hands of medical staff from long-term, frequent disinfection of the hand skin chronic injury.