Pet Insect Repellent Spray 100ml/250ml
herbal effective insect repellent mosquito spray
| | |
| --- | --- |
| Prodcute name | Pet insect Tepellent Spray |
| Volume | 100ml /250 ml |
| Usage | insect repellent |
| Type | Spray |
I
ngredients
Litsea cubeba plant extract, co-solvent, deionized water, etc.
Effect
Repel fleas, mites, and prevent ectoparasite infection; natural ingredients repair the skin, gentle and non-irritating, fresh and fragrance.
Usage
Dispel
the pet's hair in the reverse direction and spray it evenly on the pet. For areas that are not easy to spray, spray this product on a soft cloth, and then wipe the area.
Recommended using it again after 2 days w
hen there are many adults
worm.
Note
This product is not a veterinary drug
,
only for external use by pets.
Please a
void pets licking or taking it orally. If it gets into eyes, please
flush
with plenty of water.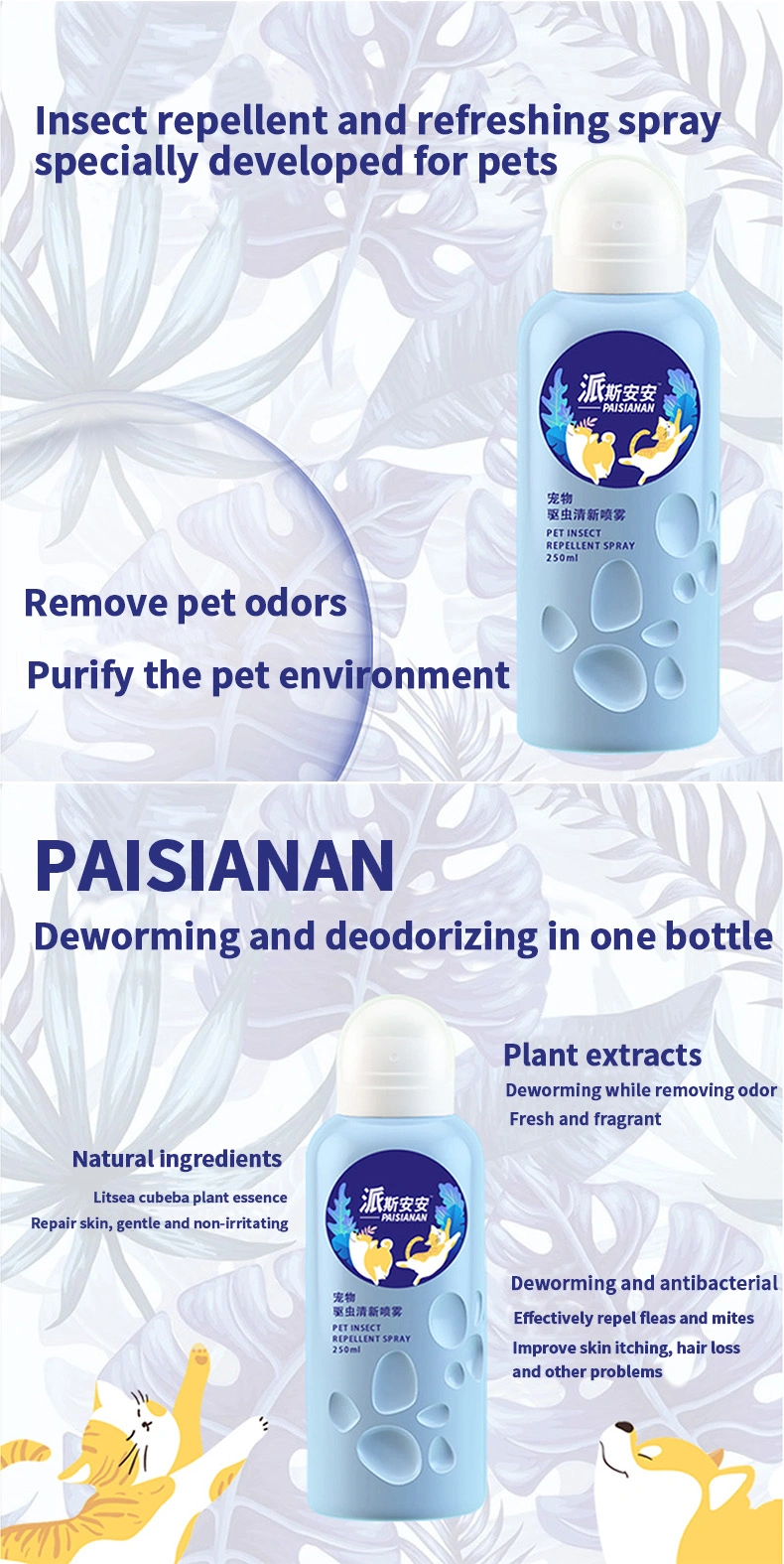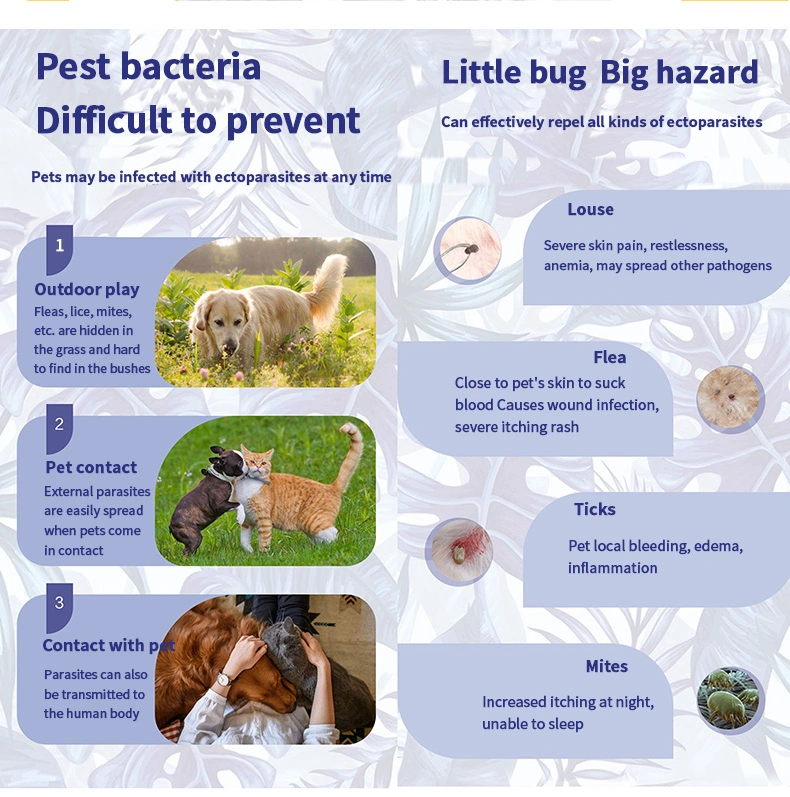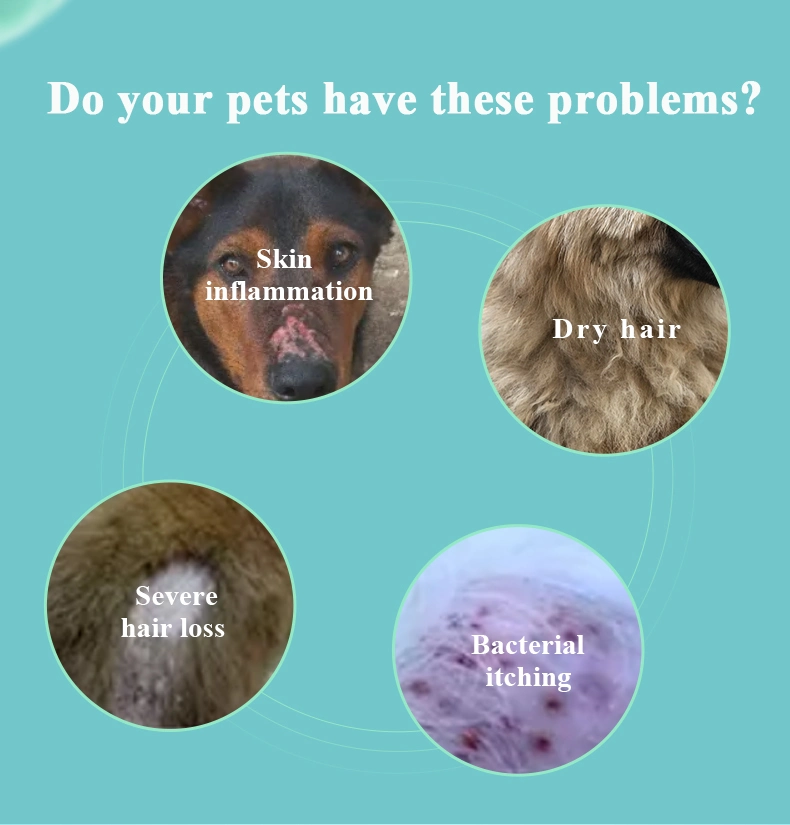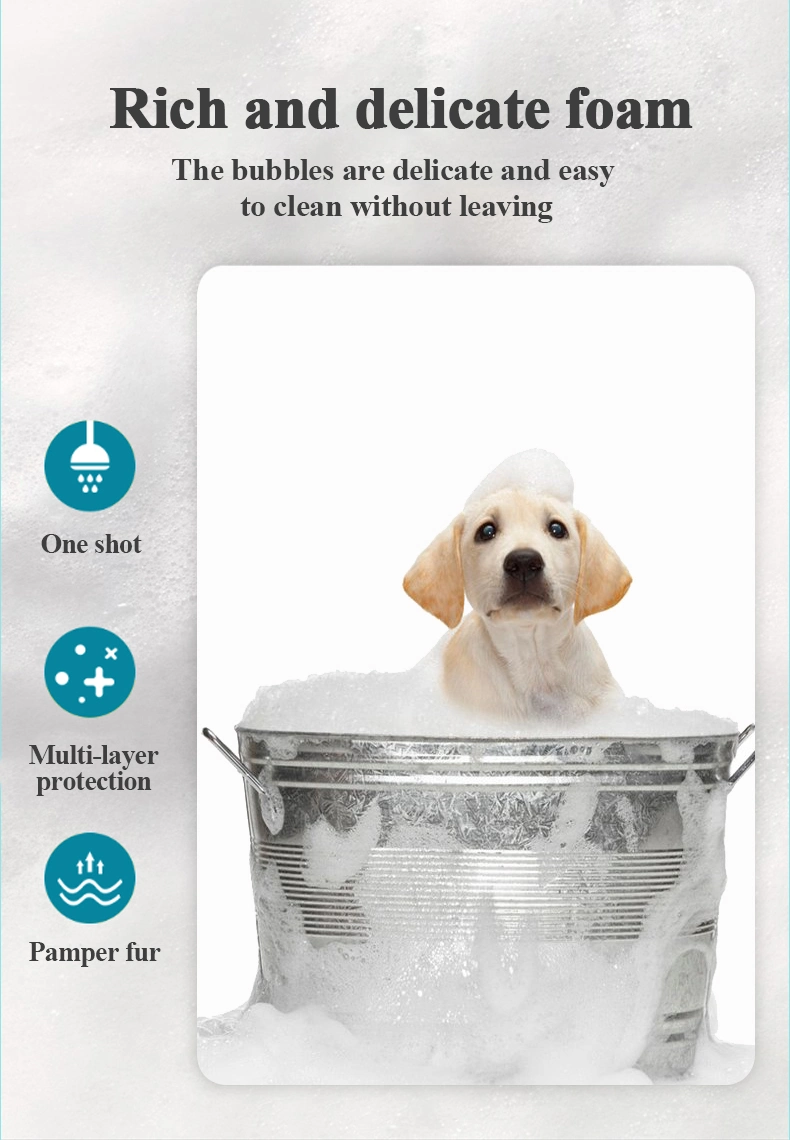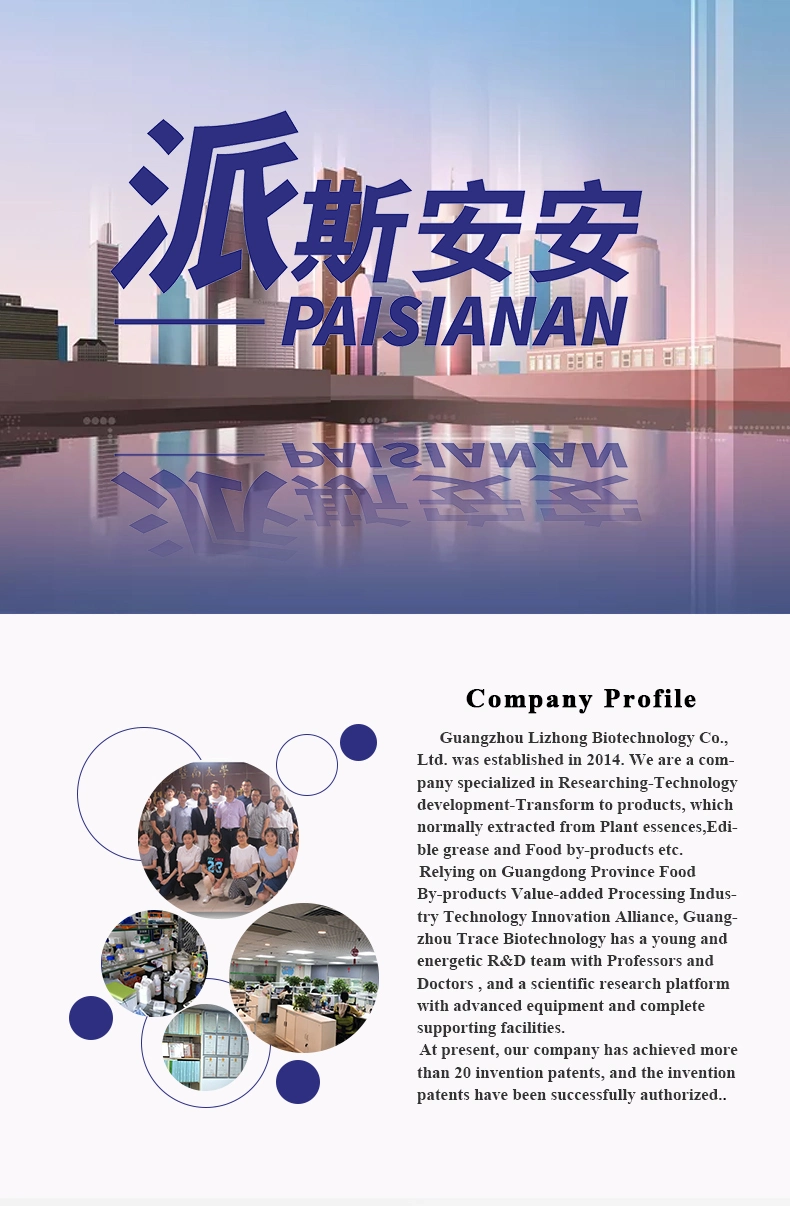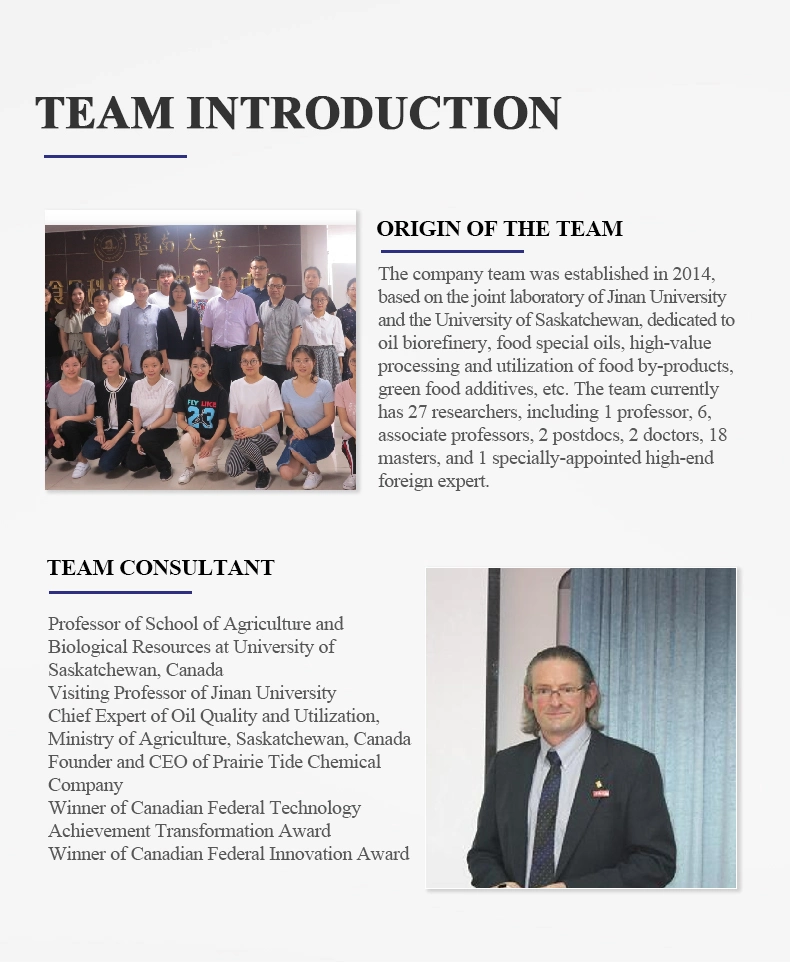 Devoloped by Guangzhou Lizhong Biotechnology Co.,Ltd
Address: 315-37, Phase I Test Building, Guanhao Science and Technology Park, No. 12 Yuyan Road, Huangpu District, Guangzhou