Standard Product name

Antibacterial Disinfectant Alcohol Wet Wipes

Model No

SL008

SL009

SL010

Product picture




Size/wipe

15*20cm

14*18cm

15*12cm

Packing

50pcs/bag, 280g

60pcs/bottle, 250g

60pcs/bottle, 210g

Carton details

32bags/CTN
Carton size: 43*36.5*19.5cm
N.W: 10.1kgs G.W: 10.7kg
40 bucket/CTN
Carton Size: 42.5*34.5*36cm
N.W: 15.54kgs G.W: 16.49kg
84 bucket/CTN
Carton Size: 58*36*39cm
N.W:25.2kgs G.W: 26.1kg

1* 20ft Container information

29281 bags 915 cartons

21292 bucket 532 cartons

28894 bucket 344 cartons

Raw Material

Non-woven fabric

Ingredients of impregnation

Ethanol Alcohol 75.0025%, glycerol 1.45%, hydrogen peroxide 0.035%, water 23.5125%

Appearance

Sheet

Sterilizing rate

99.90%

Certification

FDA, CE,MSDS,NDC,SGS

Function

Clean and Sterilization , Kill bacteria and virus on the surfaces

Delivery time

1*20ft container 3-7 days

Remark

OEM Customize size/packing/brand are available, single individual pack/ 10pcs/40pcs/ 60pcs/ 100pcs/ 200pcs/400pcs/ 1000pcs etc based on your need

Disinfecting wipes in canister are a flexible, comfortable and easy-to-use household product, can be also used in hospital and clinic.
75% alcohol can effectively kill the bacteria and virus, while too low or too high alcohol content will weaken this effect.

This alcohol wipes can be used for various scenes like cleaning phone,electronics, keyboard, hands, hard surfaces, gym,restaurant, toliet and public places. It is medical grade, already approves CE, FDA, MSDS, NDS, SGS certification.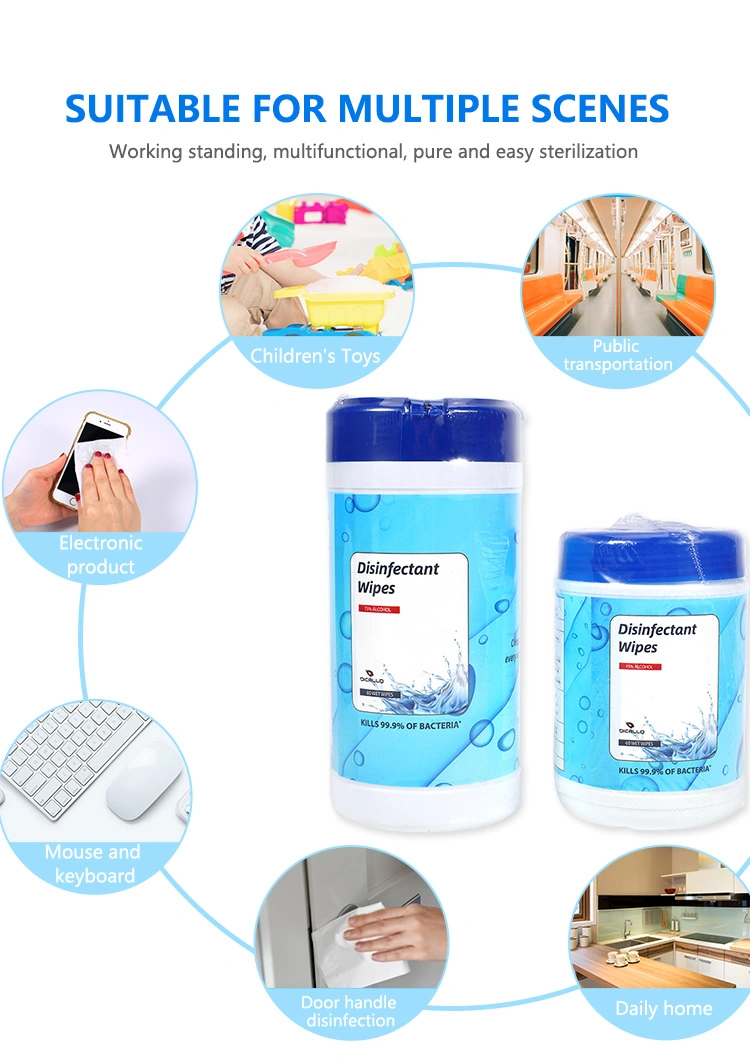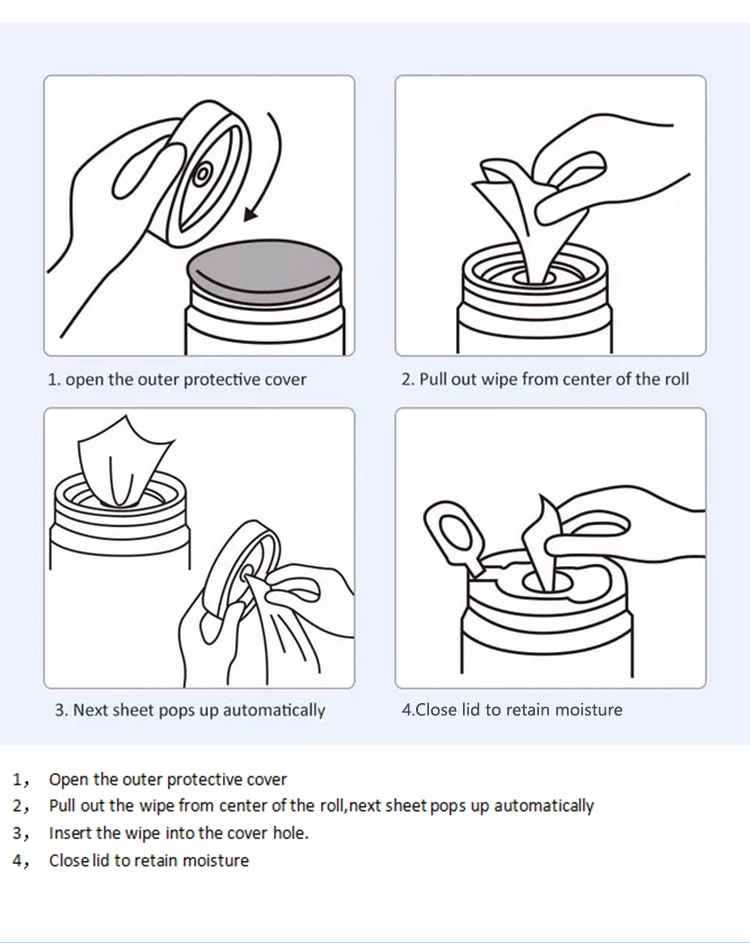 Sunlive has been focusing on disinfection products, protective products, medical products for your health. With 100,000 class constant temperature dust-free workshop, advanced automatic equipments to ensure quality reach international standard. Strong R&D team to support professional OEM/ODM business
High capacity:
-- a factory covering more than 50,000-square-meters with GMP certificate;
-- a professional R&D team with over 200 people;
-- daily capacity of alcohol wipes: 800K packs based on 50pcs per pack
Qualification:
--

Imp & Exp Licence
-- ISO9001,GMPC,ISO22716,ISO13485,ISO14001,FDA,NDC,CE,
MSDS
,SGS certified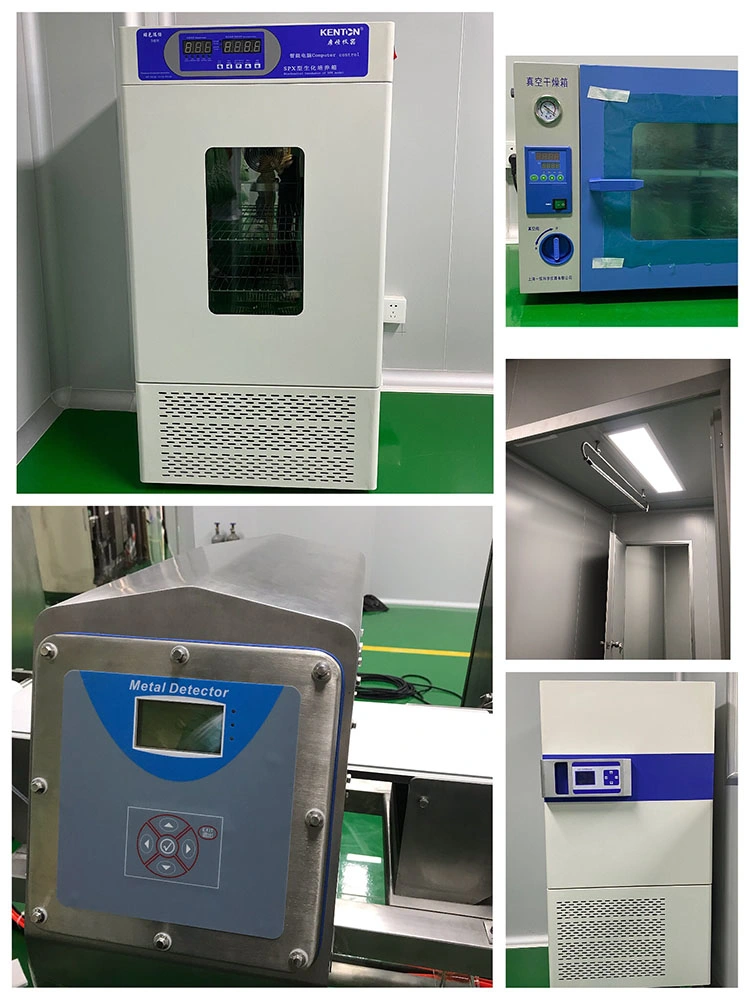 Metal detecter/biochemical incubator/mycete incubator/vacuum drying oven to ensure quality.
FDA,CE,MSDS,NDC,SGS certificted 100,000 class constant temperature dust -free workshop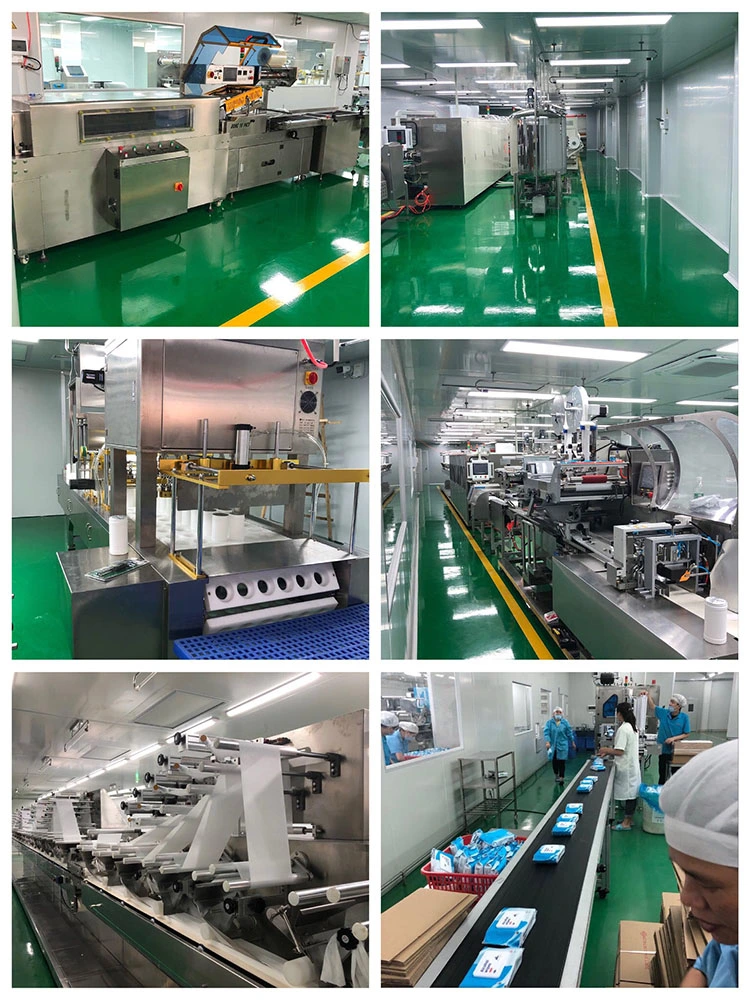 Below are the production line pictures, packing and delivery pictures.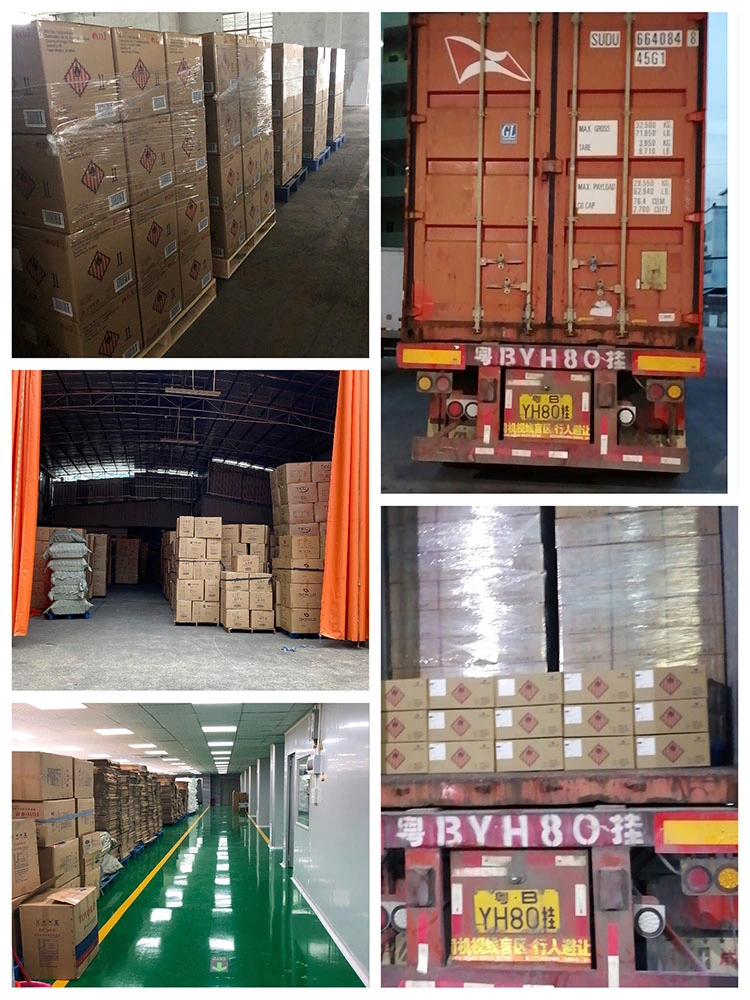 Related Products
Contact me for more detailed information on similar product.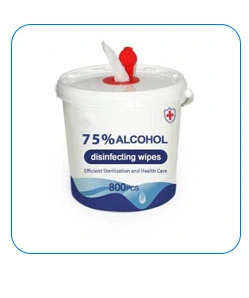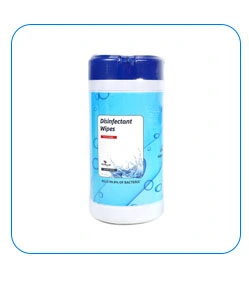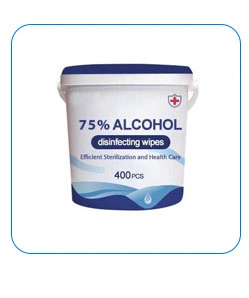 Bucket packing High canister packing Canister packing
800pcs / bucket, Sheet size 15* 20cm. 60pcs / bottle, Sheet size 14*18 cm. 400pcs / bottle, Sheet size 15*12 cm.
Canister design , OEM /ODM Easy portable OEM/ODM customized solution
75% Alcohol, 99.9% Sterilization 75% Alcohol, 99.9% Sterilization 75% Alcohol, 99.9% Sterilization
High quality non-woven fabric High quality non-woven fabric High quality non-woven fabric
Standard items are in stock and ready to ship;

Professional R&D team to suport OEM orders: Different PE bag and bucket package, customized packing quantity individual single pack, 10pcs pack, 40 pcs pack, 50 pcs pack, 60 pcs pack, 100pcs/ 200pcs/ 400pcs/ 800pcs/ 1000pcs counts in one bucket etc. Alcohol free or with alcohol, unscented or with fragrance.



Warm welcome for your inquiry and orders!